Murrysville Chiropractor for Children and Family Wellness
Welcome to Our Office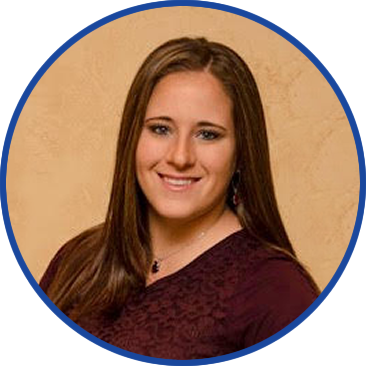 Welcome to B Well Family Chiropractic and congratulations to you for taking control of your health! I am excited to share with you the joys of living a natural and proactive life and helping you discover the innate healing power that exists within you. It is my mission to empower you and your family to reach your optimal health through a chiropractic lifestyle, education, love and laughter. In the words of Leigh Hunt, "The groundwork of all happiness is good health." Thank you for choosing B Well to help you and your family reach your best health.
Be Well,
Bethany M VanKirk, D.C.
Express Your Potential at B Well Family Chiropractic
From newborns to senior citizens, Murrysville Chiropractor Dr. Bethany VanKirk is here to help the people in our community get their health on the right track! At B Well Family Chiropractic, we hope to educate and inspire people to experience real health through a natural and proactive approach. Stress in our nervous systems can cause fatigue, slow metabolism, weak immune system and foggy thinking to name a few. Through a specific focus on your body's nervous system, Dr. Bethany will lead you towards wellness and expressing your full potential.
Health is by Choice, Not Chance
Dr. Bethany, Chiropractor Murrysville and Plum, is here to guide you in taking control of your health so you can live the life you love. With personalized attention and the latest technology available, we focus on helping you attain your true potential and reach your health goals. Advanced training in the results-driven Gonstead Method allows a thorough evaluation, followed by a care plan customized to you. She has a special focus on pediatric chiropractic and loves seeing the numerous benefits children can get from regular checkups. Many patients report having more energy, a higher functioning immune system and clarity of mind.
Thrive and experience optimal wellness.
Contact our practice
today to find out what we can do for you and your family! (724) 519-9400